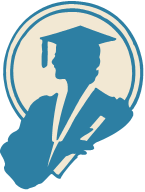 Local 222 would like to congratulate the recipients of the 2022 Ralph J. Taurone Scholarship for the college academic year of 2022-2023.
Thanks to the generosity of our sponsors, scholarships have been provided to the following nineteen High School Seniors: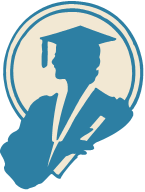 Fisher Cooper
Sydney Hammond
Ash Erickson
Sydnee Barns
Taylor Ayala
Brooklyn Zaugg
Rozlin Gomez
Zachary Rawlings
Ryanne Jewkes
Mistee Bascom
Kaylee Clydesdale
Beau Lindley
Kylee Carter
Allyson Nelson
Kalle Ramsay
Emalee Brewster
Cayden Anderson
David Nelson
Litzy Hercules
Every year we host our annual RJT Golf Tournament to raise money for the Scholarship Fund. If you would like to participate or become a sponsor for the golf tournament, click here.
To learn more about the Ralph J. Taurone Scholarship Fund, click here.