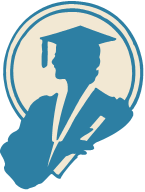 Local 222 would like to congratulate the recipients of the 2021 Ralph J. Taurone Scholarship for the college academic year of 2021-2022.
Thanks to the generosity of our sponsors, scholarships have been provided to the following
eighteen

High School Seniors: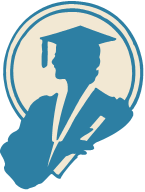 Andre Albert
Sophia Aukschun
Estella Birkinshaw
Kylee Body
Kord Boyle
Kilia Brawand
Jara Galvin
Kamille Graham
Taylor Limb
Macey Mayhew
Sarah McDonald
Aleeya Phillips
Elissa Phillips
Libby Skogerboe
Nea Taylor
Brooklin Whicker
Deanna Wilkerson
Elsa Wybrow
Every year we host our annual RJT Golf Tournament to raise money for the Scholarship Fund. If you would like to participate or become a sponsor for the golf tournament, click here.
To learn more about the Ralph J. Taurone Scholarship Fund, click here.